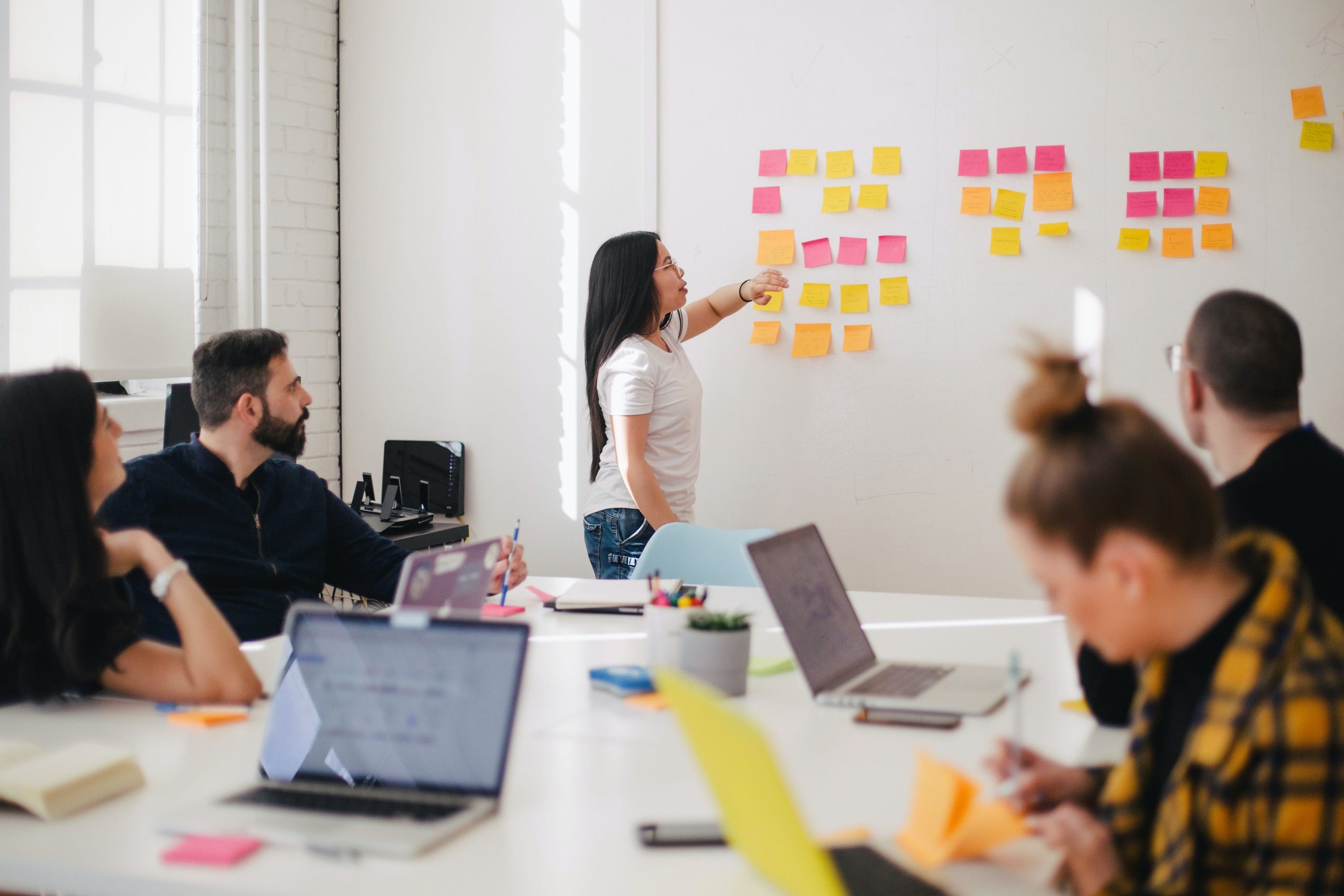 Key Skills a Revenue Cycle Management Company Can Bring to your Skilled Nursing Facility
Posted: Apr 20, 2022
Have you been considering hiring a medical billing company? With so many revenue cycle management vendors, it can be overwhelming to consider moving such an integral part of your facility to another company. But, when you partner with a professional medical billing company you gain access to key revenue cycle skills that will help ensure every patient visit gets paid accurately and on time.
With the right partner, your skilled nursing facility (SNF) can increase clean claims, grow your bottom line, and reduce your administrative costs. But, it's critical to partner with a billing expert who understands you and your business. When looking for a medical billing company, consider how these four key revenue cycle skills can help improve your facility.
4 Skills a Medical Billing Company Can Bring to your Skilled Nursing Facility
For SNFs it's critical to partner with professional billing experts who truly understand you and your business. The right medical billing company will understand the specific needs of your business. And, they'll have the skills needed to make a successful partnership.
Medical billing companies can provide you with a controlled, sustainable approach to your revenue cycle management by bringing these four skills to your facility.
Coding Accuracy
It's no secret that accurate coding is crucial to receiving appropriate reimbursement. But, with denial rates topping 20%, accurate coding is more critical than ever before. Finding a medical billing company that specializes in SNF coding is critical to your coding accuracy. SNF medical billing specialists spend all their time working with SNF codes. They commit far fewer mistakes. And, are able to correct mistakes much quicker when they do occur.
By outsourcing your medical billing, you can count on cutting down on coding mistakes and improving your reimbursement.
Compliance
One of the most challenging parts of medical billing is the constantly changing payer reimbursement policies and industry guidelines. Keeping your staff trained on these changing compliance guidelines can be costly and time-intensive.
Ensuring compliance with reimbursement policies and industry guidelines is vital for SNFs. Compliance helps you to avoid costly penalties or reimbursement delays. Medical billing companies understand the industry guidelines for your facility. Also, most medical billing companies have long-standing relationships with many major insurance providers. Making it even easier to stay up-to-date with reimbursement policies.
The medical billing company's insurance provider relationships and investment in biller training help your facility avoid reimbursement delays or non-compliance with industry rules.
Expertise and Experience
SNF medical billing expertise and experience are everything! Medical billing companies that focus on SNFs can provide you with a team of expert billers with years of experience. The wisdom and understanding that quality medical billing companies provide the help you stay on top of the always-changing landscape of medical billing. This will lead to fewer mistakes and help keep you on time.
SNF medical billing companies also bring your practice a team of expert billers. You will no longer need to manage biller turnover or training. Your medical billing company will now be in charge of hiring and training billing staff to fill your needs. Relieving a huge administrative burden for your team.
Control
When you outsource your medical billing, you are able to focus your time on monitoring and controlling the financial activities of your facility. You'll spend less hands-on time working on your medical billing. Instead, you will gain unprecedented transparency into your revenue cycles with enhanced reporting and communication.
A medical billing company will regularly supply you with comprehensive performance reports including accounts receivable (AR) reports, collection reports, payment trends, and clearinghouse rejection reports. These reports provide you with the much-needed revenue cycle metrics for identifying delays and payment issues. Allowing you to maintain control of your revenue cycle without having to oversee any billing staff.
Medical Billing Outsourcing
Bonus…coding accuracy, compliance, expertise and experience, and control are just four key skills that a medical billing company can bring to your facility. There are many more benefits to outsourcing than these skill sets.
When choosing to outsource your medical billing you can also expect:
Strengthened cashflow with faster claims processing
Reduced administrative responsibilities
Updated technology and electronic health record integration
Safe and secure patient data
When preparing to outsource your SNF medical billing ensure that you establish your goals, scope, and strategy. This will help ensure that your medical billing service provider can partner with you for the long term.
Try asking them these questions to ensure you pick the right fit.
What services do they provide?
How quickly can they begin processing claims?
What training does their staff receive?
What training will your staff receive?
What are their recommendations for managing your current accounts receivable?
What financial reports will be provided and how often can you expect them?
Learn more about the benefits of outsourcing your medical billing.
Trusting Your SNF Medical Billing to the Experts at MCA
MCA is a market leader for skilled nursing medical billing services. As a full-service Revenue Cycle Management company, we provide electronic claims submission to Medicare, Medicaid, and all commercial insurers. We are here to help you navigate your revenue cycle management. While also providing consistency and stability for your operations.
A Revenue Cycle Management Partner
We pride ourselves on partnering with our clients to develop a shared vision. We strive to elevate your revenue cycle management experience with outstanding customer service, communication, and the use of the latest RCM technologies.
The Right Way, The Same Way, Every Day
MCA helps you streamline your revenue cycle processes to produce consistent, high-quality outcomes. You can expect that we will process your claims and provide reporting the right way, the same way, every day.
When you choose MCA as your revenue cycle management service we handle every aspect of your claims, billing, and collections process. From submitting clean, compliant claims to following up on slow or underpayments.
We care about you as much as you care about your residents. With support from MCA, you can focus on your residents while we focus on your billing.
Learn more about the MCA services or call us at (866) 609-5880 to get started.