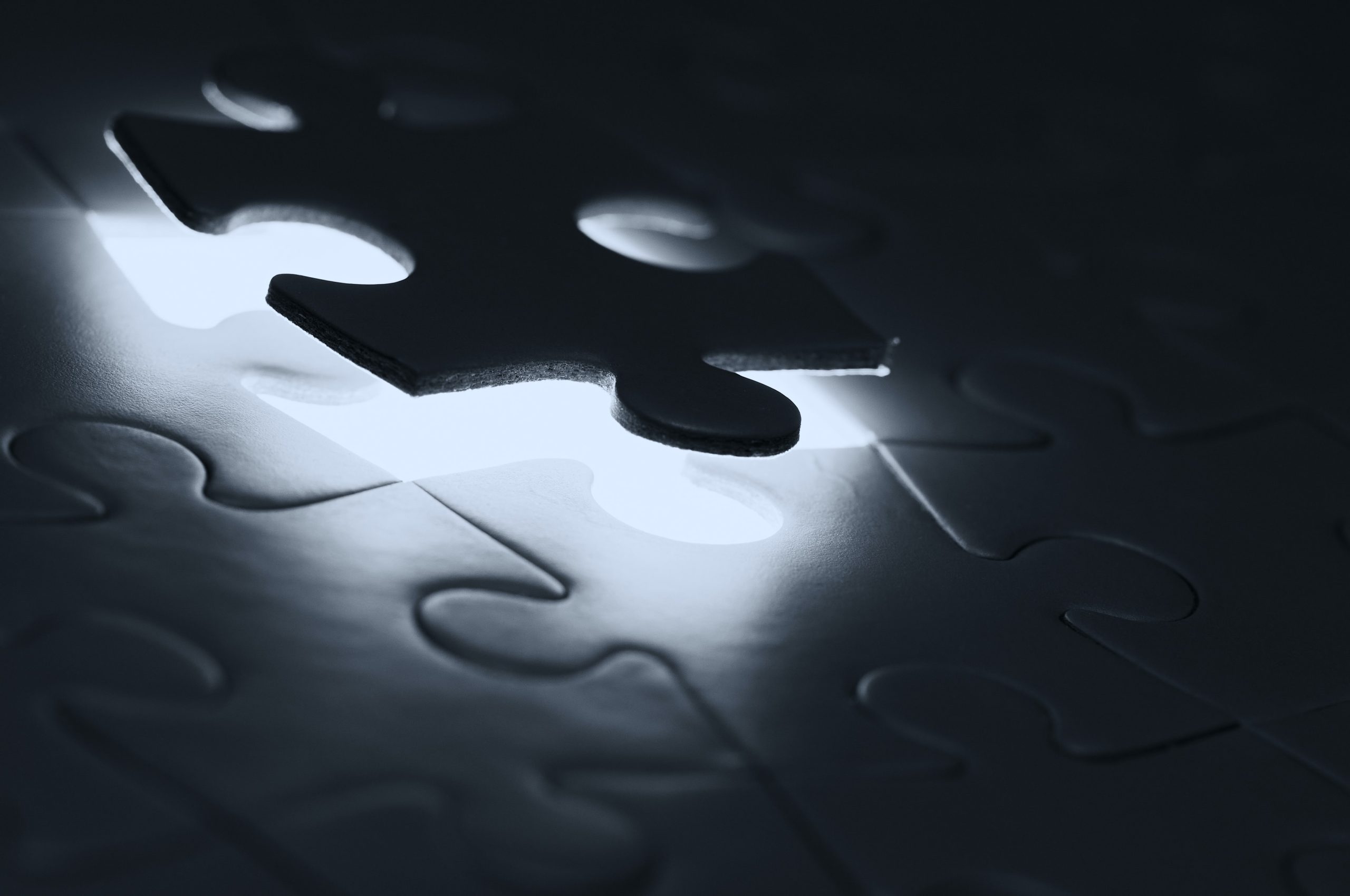 4 Tools to Help You Enhance Your REVEX Software Experience
Posted: Aug 9, 2022
An Essential Guide to the REVEX Bolt-on Services
Nowadays, growing and managing a successful SNF, home health, or hospice organization requires you to automate and streamline activities across the business. And your financial practices are no exception.
Financial process automation can improve your team's efficiency, provide you access to critical managerial information, and increase your profitability. That's why so many organizations have relied on our REVEX AR automation software. Automating your AR management with REVEX provides your organization with the real-time, interactive AR data you need to manage and grow a successful organization.
If you're new to REVEX, learn more about how your team can experience a more innovative way to manage your AR in our previous blog. 
Suppose your organization has been leveraging the power of REVEX for a while. In that case, you already know that the efficiency, simplified workflows, and accelerated collections available with REVEX are top-notch. But are you aware that REVEX offers 4 bolt-on services that can help you enhance your REVEX software experience?
Take your team's efficiency to the next level with our essential guide to the 4 REVEX bolt-on services.
Essential Guide to the REVEX Bolt-on Services
REVEX provides your organization with the efficiencies of outsourced AR data management with the level of support that fits your needs. Whether you are using REVEX as a standalone AR tracking system or taking advantage of our investigation support or denial management, our 4 bolt-on services are always available. And, you can pick and choose which services you need.
Let's take a deeper dive into the REVEX bolt-on services.
Text Statements to Patients
Expedite your patient's collection, gain greater access to the financially responsible party, and improve your patient's experience.
That may seem too good to be true, but with our text statements services, we send your patient statements directly to patients (or their financially responsible party) via text message. Statement notifications sent via text message allow the financially responsible party easy access to issuing payment without waiting on an email or paper statement. This on-demand service can help resolve open balances more quickly and improve the patient and family's experience.
On-Demand Billers
Were you in need of medical billing staff…yesterday?
Our on-demand medical billers provide exclusive access to professional billers with experience in revenue cycle processes when and where you need them. Both providers and billing groups can utilize this service to scale their teams without investing in hiring internal staff or making costly contracts with other medical billing vendors.
Private Pay Collections
Collect more from your private pay accounts.
Turning over private pay accounts to a collection agency after it has become apparent that you're not making any progress may help you recover around 14% of the accounts. With our private pay collections service, we help providers close at least 16.4%, if not more, of their private accounts. All while offering exceptional customer service focused on building and supporting a long-lasting relationship.
RAC Audit Denial Management
Prevent recoupments based on medical necessity.
Gain unrestricted access to our RAC audit professionals, who will carefully review the post-payment audits and coordinate a response for any missing information required for a response. Plus, they will track the progress of the audit to ensure the provider wins their appeal.
No matter what level of service your facility may require, you can expect that REVEX and our team of experts will support you. Start automating your AR or learn more about our bolt-on services by visiting mcarevex.com.
REVEX – AR Management Software
REVEX is a revolutionary AR management platform designed to help skilled nursing facilities and hospice and home health organizations streamline the management of their AR tracking process. By combining the control of in-house medical billers and the efficiency of outsourcing data processing, REVEX provides you with the real-time, interactive AR automation you need to manage and grow a successful organization.
Professional medical billers designed REVEX with extensive experience managing SNF, home health, and hospice AR. Our intuitive program provides a fresh approach to AR management software, allowing you to create streamlined workflows for your medical billers and insightful dashboards in minutes.
We begin by extracting your accounts receivable data from your patient management system and securely post it to our HIPAA-compliant portal. From our secured portal, you and your medical billers can access information and reporting that allows you to provide consistency and transparency in all you do.
Free up your medical billers to focus on more meaningful responsibilities and streamline your AR management by incorporating REVEX into your medical billing process.
The Value of REVEX
The key to a financially successful healthcare organization is efficient, automated AR management. REVEX helps remove any obstacles that prevent timely cash collections while enabling better communication and visibility your leaders need to monitor the organization.
With automated AR management and our optional bolt-on services, REVEX helps improve your cash flow, efficiency, transparency, and more.
Improve Cash Flow.
Increase cash and decrease days in AR with automatic daily claims updates and next step instructions on all denied claims
Boost Efficiency.
Sort AR by claim status, date of service, payor, amount, and urgency to manage, prioritize, and delegate accounts to specific billers.
Increase Transparency.
Know the status of any claim at any time with real-time notes and claim status updates accessible via our cloud-based servers.
MCA – Expert Help for Difficult Claims
Our unique combination of highly-skilled billers, long-standing SNF, hospice, and home health billing experience, and our dedicated support team makes MCA a reliable partner to help support your most complicated claims. When you leverage REVEX to help automate your AR management, the experts at MCA are just a click away. Free up your medical billers to focus on more meaningful responsibilities by incorporating REVEX into your AR management process.
Together, we can pave a better financial future for your facility.
Drop us a note or call us at 866-609-5880 to learn more about how MCA can help your SNF, hospice, or home health organization automate your AR management process. Plus, ask how you can use REVEX for free!
About MCA Medical Billing Solutions
MCA is a full-service revenue cycle management company dedicated to helping skilled nursing, home health, and hospice facilities advance their revenue cycle management. We provide claims creation, submission, and follow-up to Medicare, Medicaid, and all commercial insurers.
When choosing MCA, you can expect experienced business insight, skilled billing intelligence, data extraction and management, and cloud-based documentation. MCA is here to help you streamline your revenue cycle process to produce consistent, high-quality outcomes.