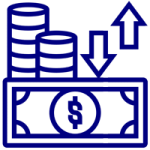 Are You Worried about a Reduction in Cash Flow?
Our specialty is skilled nursing facilities and home healthcare. We will improve your claims submissions process leading to increased collections and strengthened cash flow for your facility.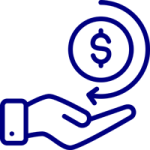 Are Costs Increasing in your Business Office?
Hiring and maintaining billers is expensive. Use our A++ billers and skilled nursing revenue cycle management support to reduce employee costs and provide high-quality billing services.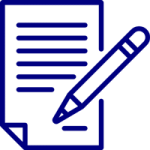 Do You Ever Wonder if Your Write Offs and Adjustments are too HIGH?
Have our team of seasoned skilled nursing billers take a look and give a second opinion. We can tell you if your adjustment totals and ratios are congruent with the industry benchmarks. If they are, fantastic! If they aren't, we can step in to get you back on track.
Revenue Cycle Management
When you choose MCA's full-scale revenue cycle management service, we handle every aspect of your claims, billing, and collections process. From submitting clean, compliant claims to following up on slow payments and under-payments. You can rest assured MCA has you covered.
Aging AR Collections
When outsourcing your aging accounts receivable management to MCA, our skilled billers will review your aging AR and provide solutions to streamline your processes and improve reimbursement. We focus on ensuring that all qualified claims are corrected and scheduled to pay before they reach "Timely Filing Limits."
Statements and Call Center Support
When outsourcing your statement and call center support to MCA, we manages the entire statements distribution process to patients. We also take calls from residents about their statement. Our dedicated support staff fields all statement-related questions, triages the patient or family's concerns, and works with your facility to ensure an accurate and timely resolution.
Your colleagues rely on support from MCA to optimize their revenue cycle management.

Since MCA has assumed our billing processes from a different third-party company, Meadowlark's total days in AR have decreased by six days. Additionally, our aging over 90 days has decreased by 31%. Meadowlark is pleased with not only the reduction in aging but also the responsiveness of the MCA team and their willingness to research and accommodate billing process questions.
I would like to provide a testimonial for MCA, Inc. (MCA) and the wonderful work that they have done for the Kansas Commission on Veterans Affairs Office and the Kansas Soldiers' Home (KSH) at Fort Dodge, Kansas. We have only been working with MCA for a short amount of time, shifting our Medicare billings from another vendor we previously used to MCA. In that short amount of time, MCA has reviewed past and current billings and has recouped approximately $200,000.00 due to KSH so using MCA has already paid for itself. Another benefit to using MCA is their expertise in PointClickCare (PCC), which is the system that we use. This has greatly improved the efficiency in interfacing with MCA. They have led and assisted us in submitting our recertification with CMS, as none of our current staff had that training or expertise to be able to do this. MCA has made available to KSH their team of partners, whether it be legal, medical, accounting or trainers so that we will be positioned to be a stronger provider of medical care to our veteran community going forward. The staff is an absolute delight to deal with, and we have seen vast improvements in a short amount of time in working with them. I wholeheartedly endorse this company as a valued partner for the Kansas Commission on Veterans Services and the Kansas Soldiers' Home.

...I want to compliment you Cory, your staff, and MCA in doing an excellent job billing for services provided to our residents, especially residents of our Pivotal Homes. I can honestly say without hesitation, you and your organization are excellent in providing a billing service I would recommend to anyone who reached out and asked me. Do not change a thing Cory and keep up the great work.
Wesley Towers values the relationship we have with MCA! Their team works with us to meet the ever-expanding demands of billing. It is helpful to have the expertise of people on the MCA team as we work to have Medicare & Medicaid billing done timely, accurately, and efficiently.

MCA collected over $400,000 in old AR for us in less than 60 days. Their RAD (RAC Audit Defense) process is phenomenal too. Since they began over 2 years ago, we have yet to lose a RAC audit or commercial insurance medical record review. In some cases, the payor actually had to pay us more money for the claim.
We are invested in your success.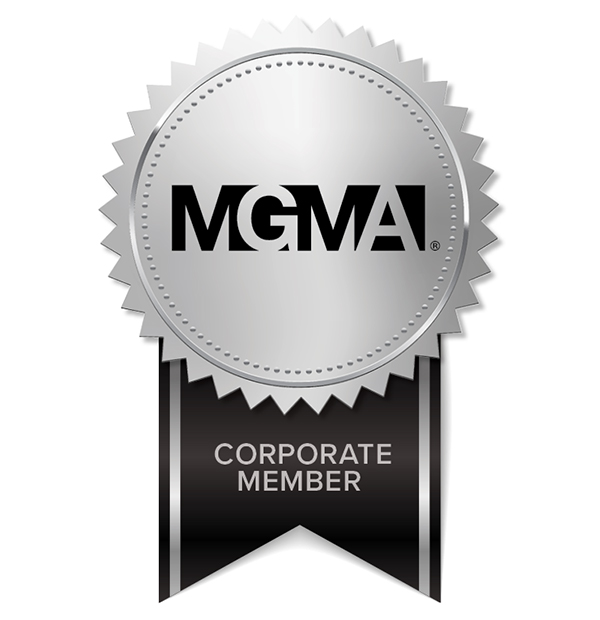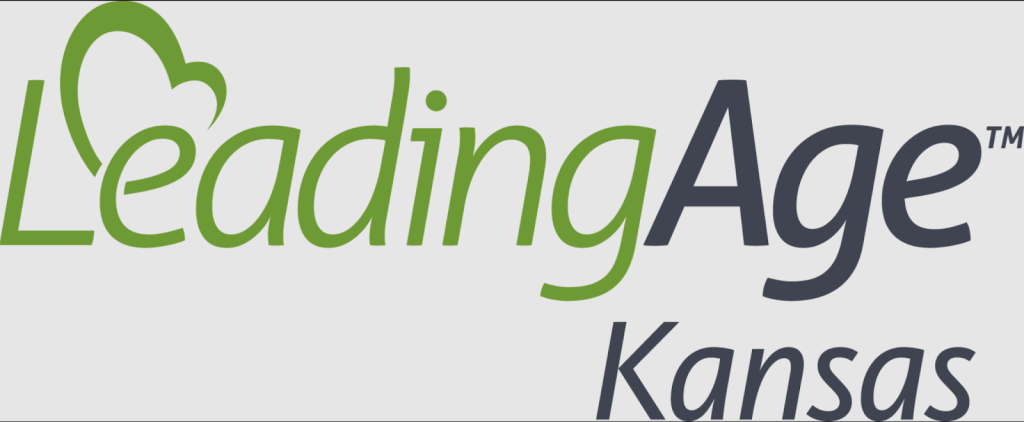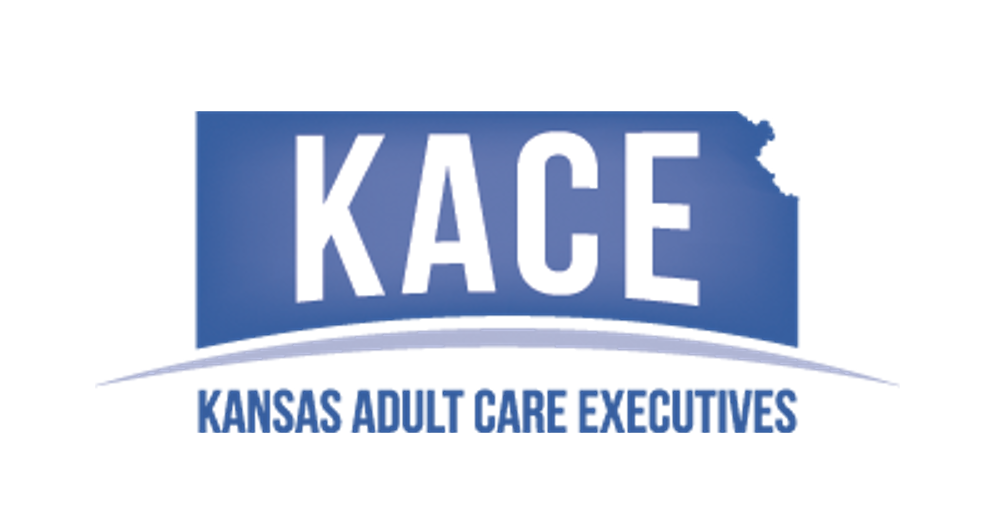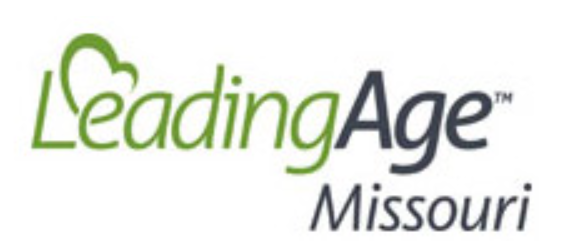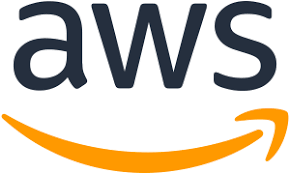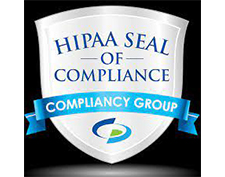 Contact MCA to Get Started
Are you ready to optimize your revenue cycle and see extraordinary results?
Start today by scheduling a time to talk with an MCA team member.