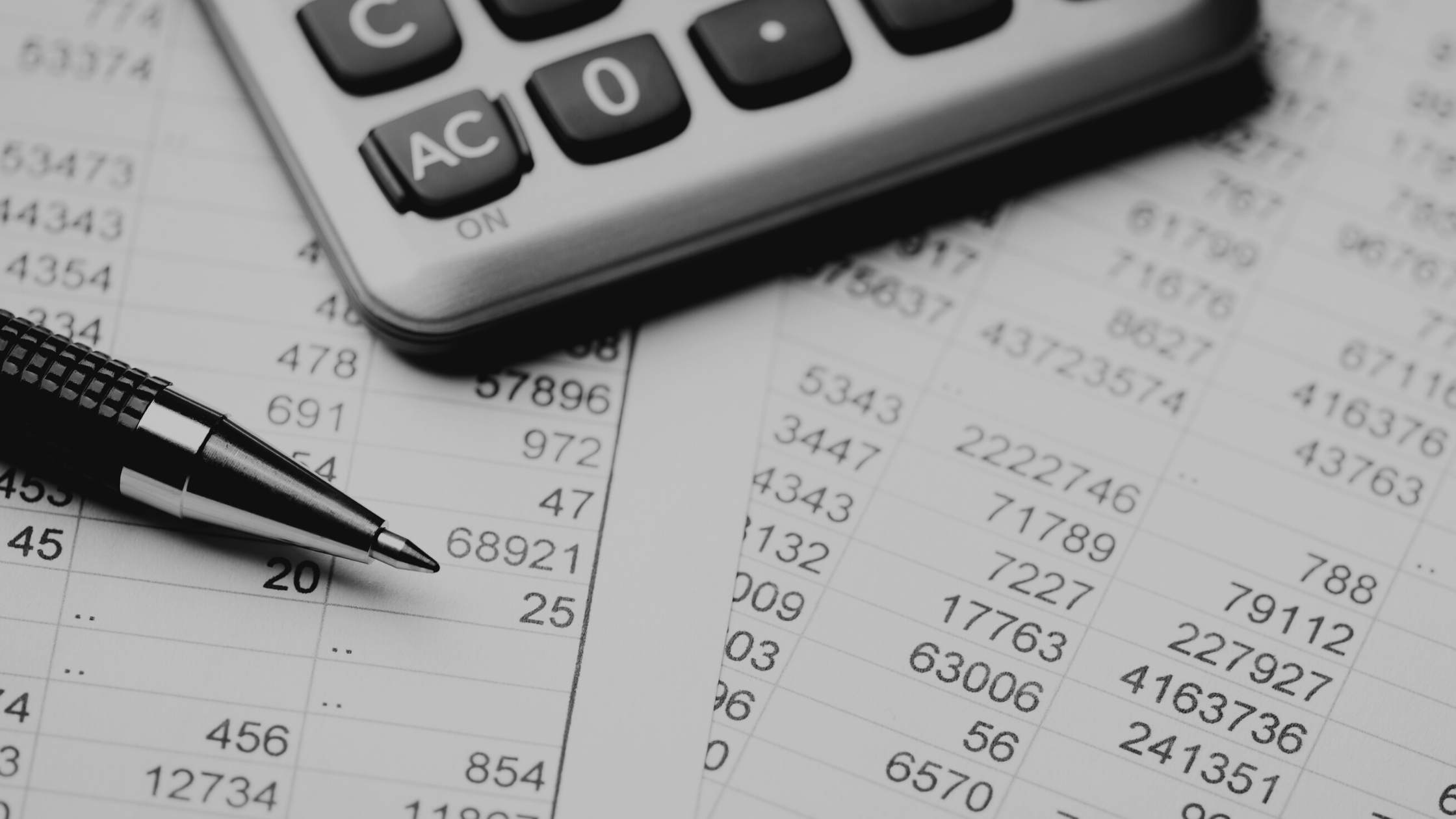 Aging AR Collection Services for Skilled Nursing Facilities
Posted: Jun 16, 2022
Does it feel like your SNF's aging AR is unmanageable or trending that way? Do you feel like your team is working harder and receiving lower reimbursement?
Unfortunately, SNF aging AR collection is not getting any easier. There are changing government guidelines, increased numbers of residents requiring specialized care, and low reimbursement rates.
On top of that, there is a good chance that after you've cared for your residents and their families, the billing process won't go as smoothly as you'd like. Unless you have direct oversight of every step in your collections process. But who has the time and energy for that?!
So, it's understandable that your aging AR has gotten out of hand. Or your days in AR are creeping up.
But, there is some good news!
You can improve your AR collections and decrease your AR management costs! You can improve your reimbursement by streamlining your processes and putting a team of skilled medical billers to work. Bonus, you can recapture revenue that you previously had to write off.
SNF Aging AR Collections
Many SNFs get stuck untangling their AR aging report or are too busy to work on their aging accounts. They reach for the most straightforward solution…writing off their aging AR.
With a strategic plan and support from an experienced medical billing company, you can get your aging AR cleaned up. Many SNFs will see an injection of cash and decrease days in AR in as little as 30 days.
Discover How MCA Can Help
Outsourcing support to clean up your aging AR can provide you with the peace of mind that your business office is running like a well-oiled machine. When outsourcing your aging AR management to MCA, our skilled medical billers will review your AR and provide solutions to streamline your processes and improve reimbursement.
By selecting MCA to manage your aging accounts receivable, you can expect:
A Methodical Evaluation of Your Current AR
When MCA takes on your aging AR collections, our first step is to complete a systematic review of your unresolved claims and a complete AR analysis. We work to identify every recoverable claim so that we can get to work on it.
And we mean every claim! Our goal is to find the most opportunities for reimbursement possible. Whether from high-dollar medical claims or more minor claims, they all add up for our customers.
A Prioritized Plan to Optimize Recovery
MCA's highly skilled medical billers establish a prioritized plan to ensure that we optimize your potential recovery from your aging AR. We ensure that all qualified claims are corrected and scheduled to pay before they reach "Timely Filing Limits".
Our proprietary AR management software, REVEX, allows us to manage, prioritize and delegate accounts to optimize your recovery. We can prioritize your AR by claim status, date of service, payor, and amount of urgency to ensure collection on all possible accounts.
Successful Claims Correction and Resubmission
Our dedicated billers work to ensure that every claim is reviewed, corrected, and resubmitted when necessary. And we help to identify the reasons that may have caused your errors so that you can eliminate them in the future.
But, we don't stop there! After making any necessary corrections or clarifications, we work to appeal those claims with the insurance company or government payor to ensure revenue recovery.
Aging AR Collections is One of Our Specialties
It's a well-known fact that the longer a bill goes unpaid, the less likely you'll be able to recover any revenue from it. Outstanding claims lead to a tremendous amount of lost revenue every year.
MCA's dedicated team of skilled medical billers are exceptional at collecting on what others may consider uncollectible. But, rather than giving up on your aging AR, our team can help you take immediate action towards identifying, investigating, and resolving your unpaid claims.
With help from MCA, you can stop stressing about your aging AR. You can decrease your write-offs and positively impact your SNF's bottom line.
Save Time and Increase Efficiency
You'll no longer need to reactively chase outstanding payments and utilize valuable team members to manage your aging AR. Instead, you'll be able to follow a streamlined plan that allows you to save time and increase the efficiency of your staff.
Recapture Earned Revenue
Increase your cash flow and instantly become more profitable with an immediate reduction in aging AR.
Receive Cleaner and More Meaningful AR Reports
No more overwhelming, unmanageable AR reports. You'll receive a clean, action-oriented AR report that will provide meaningful data to identify trends and concerns.
Get a Proven Model That Works
Gain access to a team of experts who utilize a proven aging AR collection model that works. Don't take our word for it. Take Chris, Diane, and Andrew, for example.
MCA helped us collect $450K in old Medicare and Managed Care claims within the first 90 days of our engagement. Allowing us to reduce our days in AR by 7 days.
Chris from Manhattan
We had $425K in old Medicare, Managed Care, and Medicaid claims, and within our first 60 days of working with MCA, we collected our outstanding payments and reduced our days in AR by 5 days.
Diane from Washington DC
Within our first 60 days of working with MCA, we collected $300K in old Medicare and Medicaid claims allowing our internal billers to focus on our current claims.
Andrew from Illinois
MCA – Expert Help to Collect On Your Aging AR
Our unique combination of highly-skilled billers, long-standing SNF billing experience, and proprietary technology makes MCA a reliable partner in recovering your aging AR.
Together, we can pave a better financial future for your skilled nursing facility.
Drop us a note or call us at 866-609-5880 to learn more about how MCA can help your skilled nursing facility clean up your aging AR.