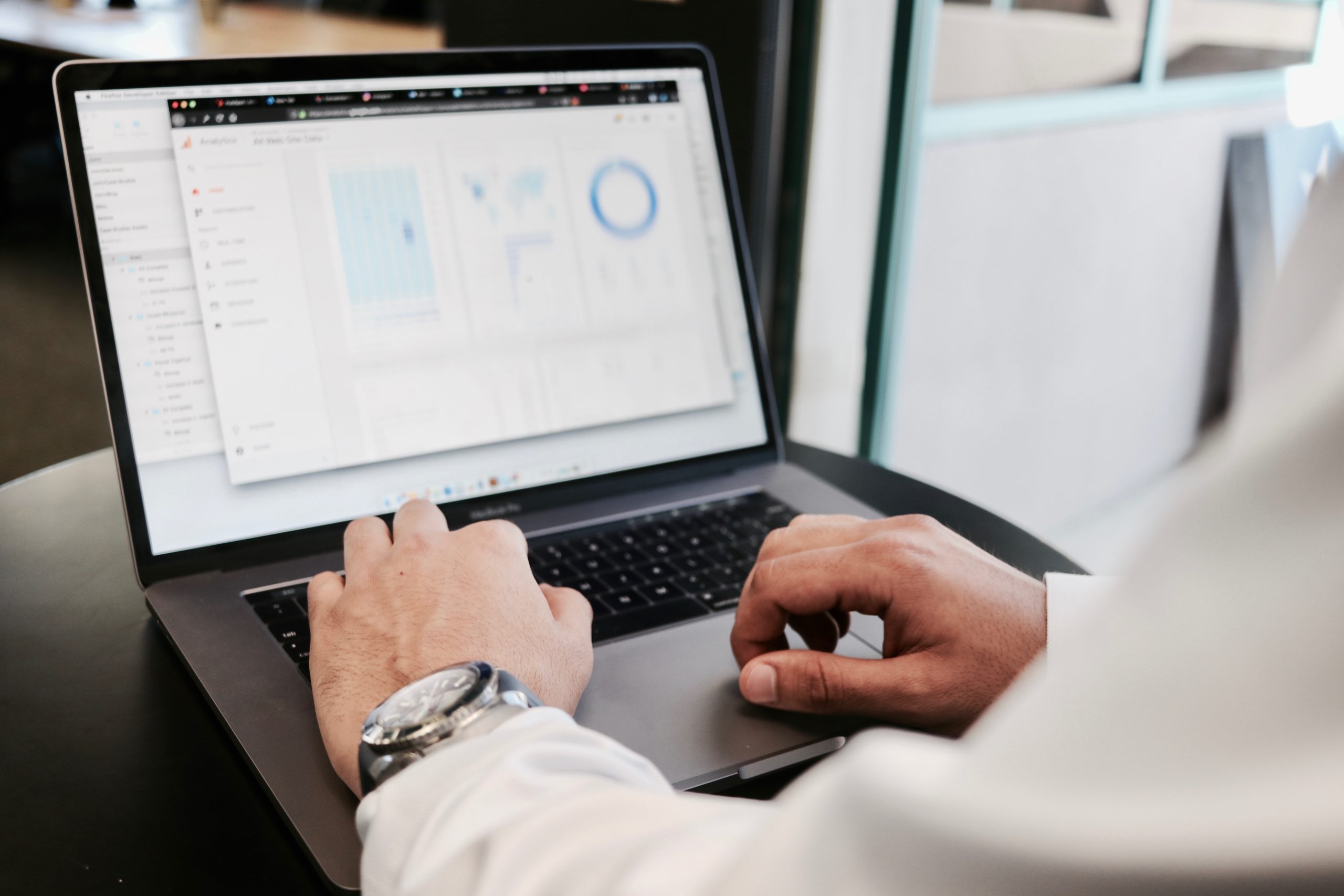 5 Immediate Benefits of Medical Billing Outsourcing
Posted: Apr 8, 2022
Skilled nursing facilities, along with all healthcare practices, rely on the productivity and accuracy of their medical billing team. Traditionally, skilled nursing facilities support their revenue cycle goals by managing an in-house medical billing team. These highly skilled individuals understand how important it is to process claims quickly and efficiently. Knowing that the failure to do so will result in unpaid claims, low collections rates, and impact their facility's patient care.
With the rise in healthcare expenditures, many organizations are looking for opportunities to decrease costs while continuing to deliver high-quality patient care. Hiring trained medical billing staff may be a viable option for larger facilities. But, many skilled nursing facilities find that outsourcing their medical billing helps to reduce costs and improve cash flow. 
5 Benefits of Medical Billing Outsourcing
In the past few years, medical billing outsourcing has grown in popularity as facilities look for new ways to improve clinical care. While also decreasing costs.
At MCA, we work with skilled nursing facilities to support them in delivering the highest quality patient care. And, we've had the pleasure of helping these facilities experience a number of benefits from their outsourced medical billing services. Below are five common benefits that many skilled nursing facilities experience when outsourcing their medical billing with MCA.
Decreased Coding and Billing Mistakes
At MCA, we are solely focused on medical billing for skilled nursing facilities. Our highly trained professionals focus on consistent, on-time billing. No matter how large or small your facility is. In addition, we leverage our proprietary AR automation software, REVEX. REVEX helps us to improve efficiency and provide transparency for our skilled nursing medical billers. This allows them to quickly identify and resolve any billing issues.
Strengthened Cash Flow
On average, medical billing companies improve timely collections for skilled nursing facilities by 15%. This improved collection rate is revenue in your pocket. Because medical billing is our specialty we are able to improve claims submissions, process claims faster, and issue timely payment reminders. Also, we have built relationships with many insurance companies. This allows us to reduce claim settlement timelines. All of these efficiencies equate to on-time claims collection and a strengthened cash flow for your facility.
Decreased Employee and Administrative Costs
Hiring and maintaining a billing department can be an expensive endeavor for a skilled nursing facility. You have employee salaries, benefits, training, and administrative costs that add up quickly. Not to mention the cost and time spent overseeing patient payment reminders.
Outsourcing your medical billing services allows you to decrease employee costs. And, you can reallocate administrative costs to other operational expenditures. There is no need for your employees to spend time slogging through submission paperwork, following up on payment reminders, or trying to stay up-to-date on the latest billing codes. Medical billing companies can help to cover all these tasks while reducing your costs.
Reduction in Write-Offs and Adjustments
Outsourced medical billing services review each claim, send patient reminders, handle rejections immediately, and re-bill when errors are found. In addition, these teams regularly review your old AR to ensure that all qualified claims are correct and scheduled to pay before they reach a timely filing limit. You can expect that these are standard procedures when outsourcing your medical billing. And, that the outsourced medical billing company is incredibly accurate in their work. This level of consistency and accuracy is what helps to reduce your write-offs and claims adjustments.
Maintains Compliance with Changing Regulations
Maintaining compliance with changing regulations requires regular education and training for your medical billing staff. Not staying compliant with changing regulations can come at quite a cost. You may lose out on much-needed compensation from Medicare or Medicaid, have an increase in claims denials, or experience delayed payments.
Medical billing companies keep their staff up-to-date on the changing rules and regulations of the healthcare industry. Billers are continually educated on changing rules like ICD-10 or other HIPAA regulations. All to ensure you receive the highest quality operational and billing practices. These highly trained billers and certified coders keep a watchful eye on every detail of your medical billing process. Ensuring that every aspect of your claims, billing, and collections process is compliant with all healthcare standards and regulations.
Is outsourcing your skilled nursing medical billing right for you?
Outsourcing your medical billing can have so many positive benefits for your facility. In fact, it may be one of the best actions your company takes this year. Outsourcing can improve revenue, ensure regular cash flow, and decrease costs. But this is just the start!
Medical billing companies can provide high-quality services that give your skilled nursing facility the confidence that your revenue cycle is being well managed. Allowing you to focus on what matters most – your patient care.
Still not sure that outsourcing your medical billing is right for you? We'd be happy to help you learn more about the benefits of outsourcing your medical billing services. And, we can help determine which of MCA's revenue cycle management and AR collections services can help improve your facility the most. Drop us a note or give us a call at 866-609-5880 to begin improving your medical billing services today.
About MCA Medical Billing Solutions
MCA is a market leader for skilled nursing billing services. As a full-service Revenue Cycle Management company, we provide electronic claims submission to Medicare, Medicaid, and all commercial insurers. We are here to help you navigate your revenue cycle management. While also providing consistency and stability for your operations.
When you choose MCA as your revenue cycle management service we handle every aspect of your claims, billing, and collections process. From submitting clean, compliant claims to following up on slow or underpayments.
MCA provides strength, knowledge, and peace of mind for skilled nursing reimbursement. You can rest assured MCA has you covered.