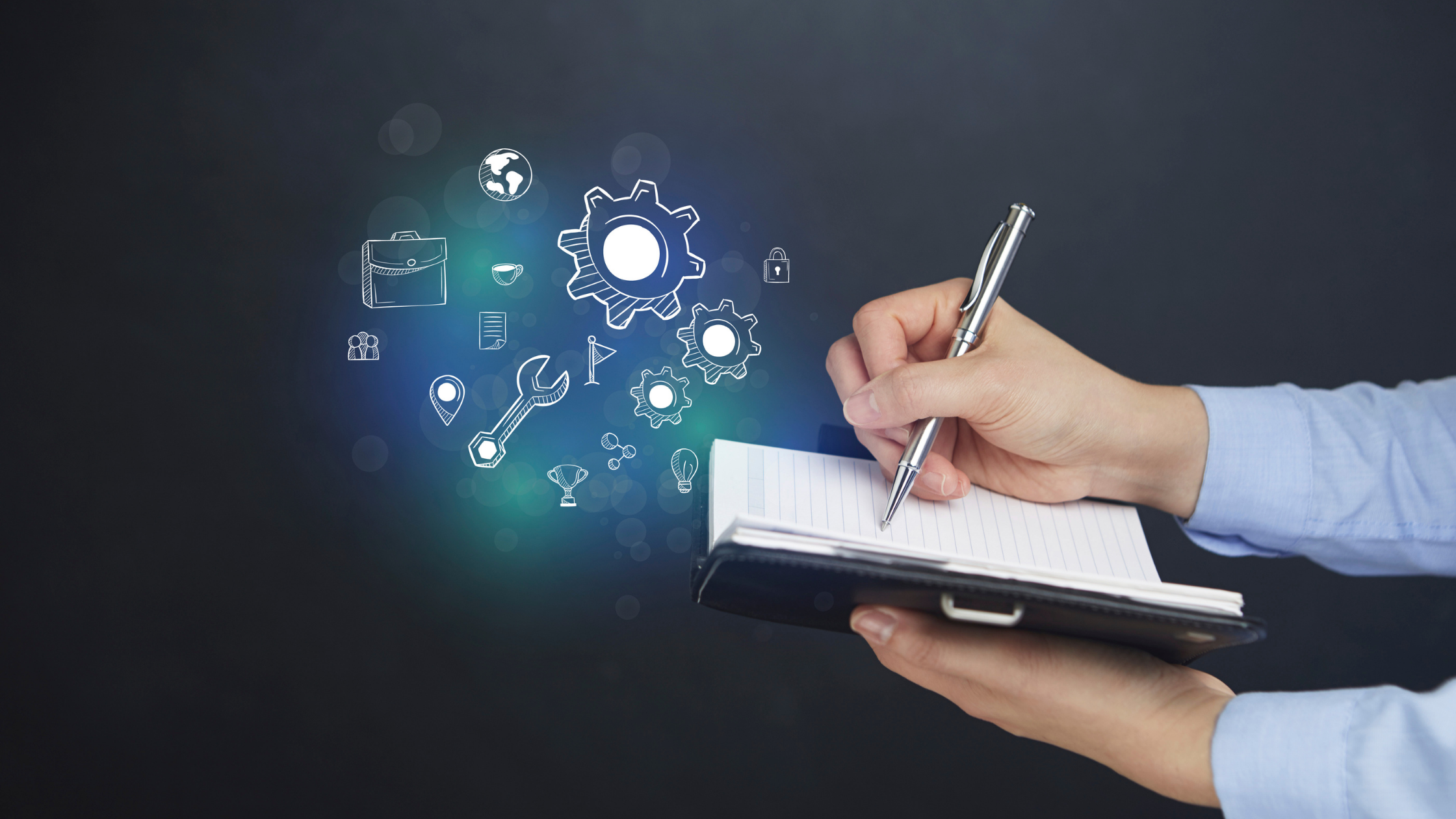 3 Simple Ways SNFs Can Optimize Their Revenue Cycle Management
Posted: May 31, 2022
Providing outstanding medical care is at the core of all skilled nursing facilities (SNF) missions. However, providing exceptional care for your patients is just one part of running a SNF. Your revenue cycle management (RCM) also needs to be optimized to provide the high levels of care your patients require.
Running an efficient, highly optimized RCM means that you can expedite reimbursement while keeping expenses low. Optimizing your RCM ensures that your submitted claims get paid and you can continue to provide excellent patient care.
There are many areas within the RCM process that you can evaluate for optimization opportunities. We'll begin by exploring three simple ways (and a few other bonus ideas) that you can start optimizing your skilled nursing facility's RCM.
3 Simple Ways SNFs Can Optimize Their RCM
Optimizing your skilled nursing RCM allows you to increase your opportunities to capture missed revenue while enhancing your patient experience. That's why it's so important to keep your RCM process as free from issues as possible.
Begin making your RCM processes both efficient and effective with these 3 simple tips:
1. Communication is Critical
Communication is the act of transmitting information from one person, place, or group to another. Yet, the type, clarity, quality, and regularity of communication from the front to the back of your RCM are critical.
I'm guessing you didn't think communication would be our first suggestion. You may have thought about denial management, technology improvements, or insurance verification first. But, communication delays or roadblocks can impact your entire RCM process.
Improve your team's communication by ensuring you have these processes in place:
Clearly define tasks and responsibilities for both individuals and groups.
Schedule regular status updates with a formal agenda available in advance.
Utilize software to track claims status, capture notes, and communicate issues.
Provide opportunities for regular feedback on what is and is not working.
Communicate in multiple formats to adapt to various communication styles.
2. Streamline Workflows
For optimal revenue cycle management, it's essential to review workflows regularly to ensure all of your processes are working smoothly. It may seem easier to address issues as they crop up, but it is safer and more efficient to optimize your workflows preventatively.
Begin by asking yourself these questions to identify workflows that may require attention.
How can our processes be more efficient? How can we reduce waste? How can we improve our current performance levels? How can we maximize our cash flow?
In addition to regularly reviewing workflows, you may also want to consider automated workflow management tools that enable streamlined communication and information sharing.
Revenue cycle management process tools can support:
Concurrent coding, editing, and retrospective coding capabilities
High-quality data collection
Denial reasons and remedy guidance
Compliance reporting
Data security reporting
3. Benchmarking and Key Performance Indicators (KPIs)
Medical billing KPIs allow you to monitor your revenue cycle on a consistent schedule and compare your processes to industry standards. Tracking your KPIs will equip you with regular performance information to quickly identify bottlenecks, prevent avoidable issues, and reduce delays.
It's important to understand your financial health and the KPIs that allow you to continuously monitor days in collections, denial percentages, account balances, and more. Giving your financial leaders critical information to identify deficiencies and implement solutions to resolve issues.
There are a few KPIs that we believe every SNF should be monitoring. Learn more about these KPIs and why they are important here.
Here are a few bonus ideas
There are so many simple ways to optimize your SNF RCM that we couldn't resist throwing in a few more ideas.
Leverage integrated technology systems.
Technology will not solve all of your optimization issues. However, leveraging information system features can help improve efficiency, streamline processes, and prepare you to face challenges.
For example, automating AR management using REVEX can help you improve your cash flow, efficiency, and transparency, allowing you to create streamlined workflows for your billers and insightful dashboards in minutes.
Don't forget about your aging AR.
Your accounts receivable can get out of hand quickly. And, the older your AR becomes, the more difficult it is to collect. Make writing off your old AR a thing of the past with innovative ways to collect these medical claims from REVEX.
Keep your patients and their families in mind.
Understanding your patient preferences is vital. Some want everything electronically. Others would prefer a paper copy or to talk with someone over the phone. The more satisfied your patients are ultimately lead to improvements in your RCM.
Optimize Your SNF RCM With Outsourcing Support From MCA
Following these 3 simple tips to optimize your RCM will not solve all of your issues. But, they will help you move forward in a better, more efficient way. Ensuring that your submitted claims get paid faster, with fewer denials, to continue to provide excellent patient care.
Optimizing your SNF RCM by outsourcing with MCA can help you streamline your revenue cycle processes to produce consistent, high-quality outcomes. We solely help skilled nursing facilities experience the benefits of outsourcing, including decreased costs, strengthened cash flow, and reduced write-offs.
You can expect that MCA will process your claims and provide reporting the right way, the same way, every day, helping you to optimize your skilled nursing facility.
Drop us a note or call us at 866-609-5880 to learn more about how MCA can help optimize your skilled nursing facility's RCM.
About MCA Medical Billing Solutions
MCA is a full-service revenue cycle management company dedicated to helping skilled nursing facilities advance their revenue cycle management. We provide claims creation, submission, and follow-up to Medicare, Medicaid, and all commercial insurers.
When choosing MCA, you can expect experienced business insight, skilled billing intelligence, data extraction and management, and cloud-based documentation. MCA is here to help you streamline your revenue cycle process to produce consistent, high-quality outcomes.